JNCTAchiever "Hitesh Lalwani" 28 Lakh Package at Amazon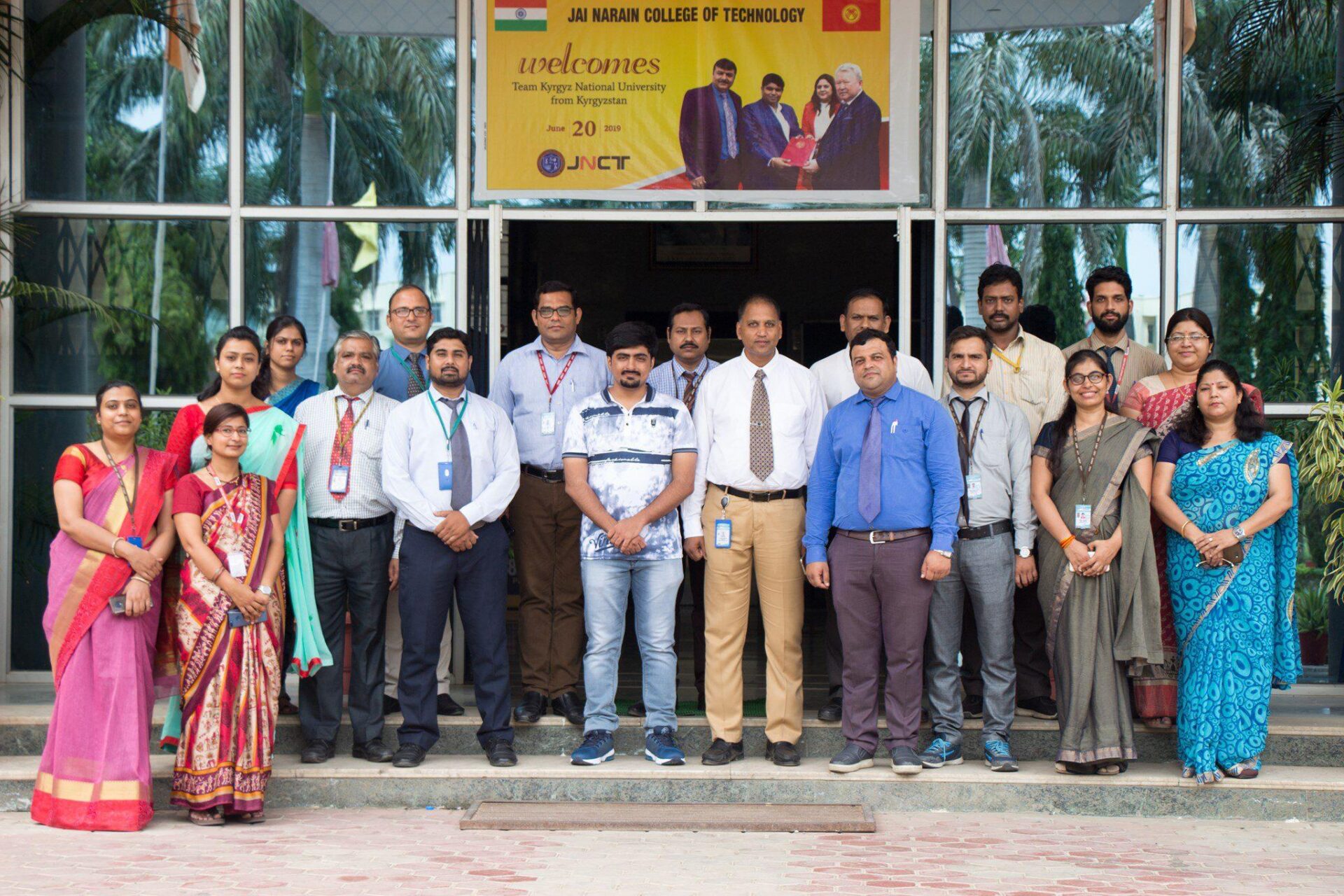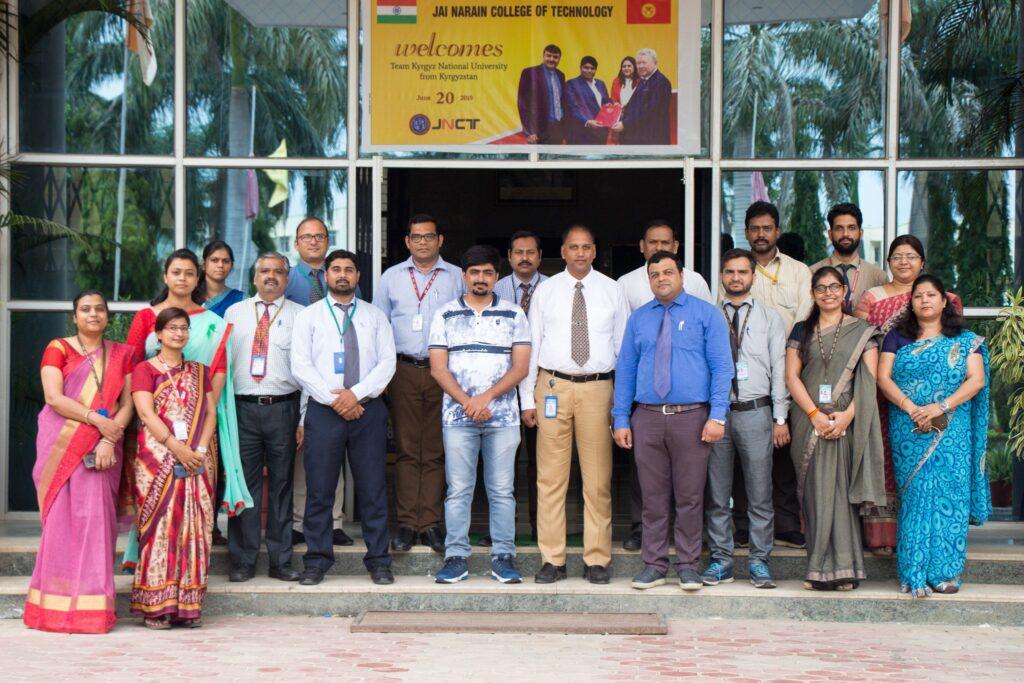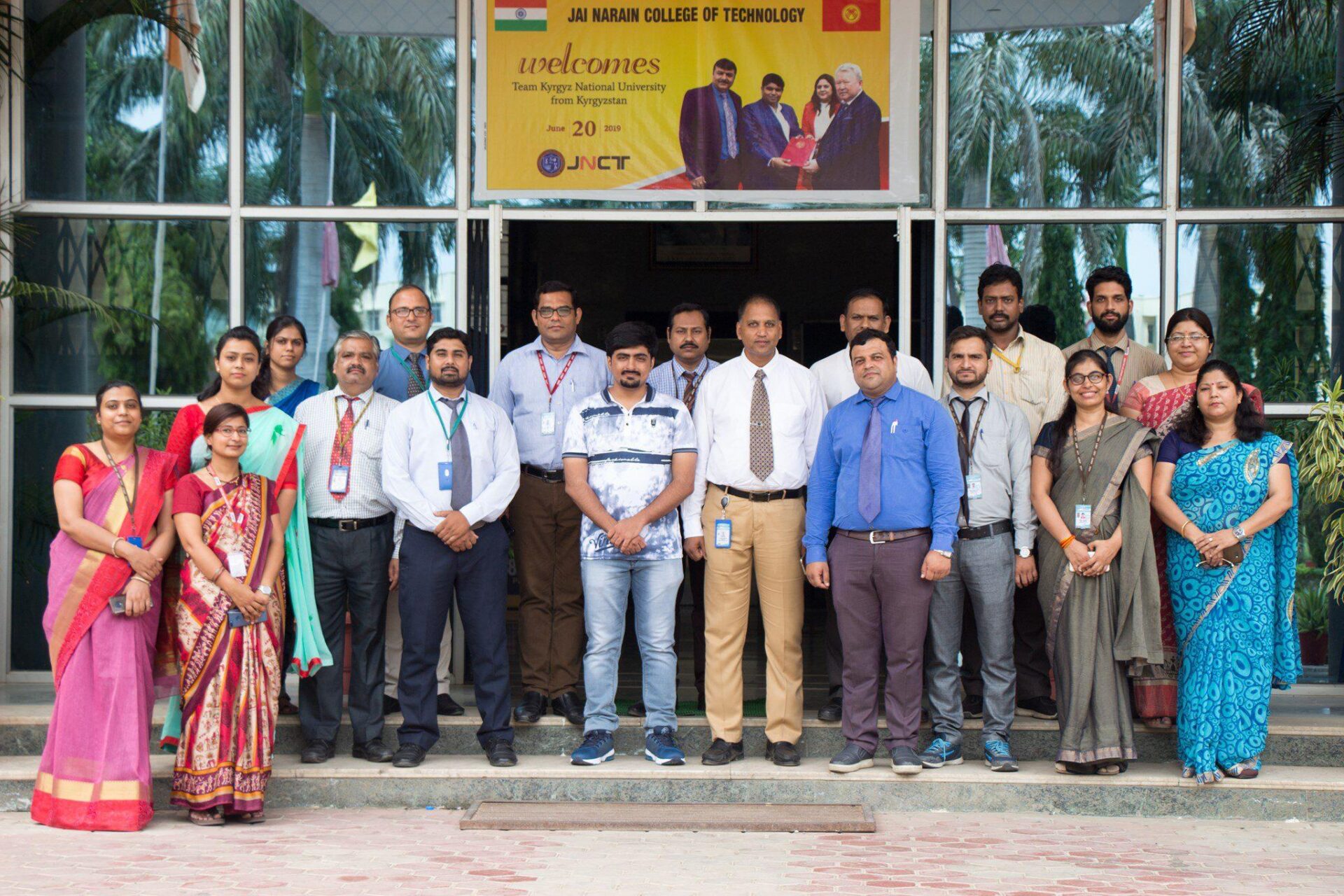 JNCTAchiever " Hitesh Lalwani" who bagged Package of 28 Lakh at Amazon, 8 Lakh & 6.41 In Kony Labs & Persistent respectively was felicitated at JNCT By Hon'ble Smt. Poonam Chouksey, Chairperson JNCT.
Hitesh's parents were also present in the events & took pride of their lads' success. Also notified regular college appearance added to his achievements. Hitesh shared his Success story with his juniors during event and apprised how his practical exposure came handy while cracking Interview.
Dr. Anuj Garg (Director, T&P LNCTGroup) discussed his placement journey and how he made such Big! Prof Amit Sawaskade (T&P Coordinator, JNCT), Dr. Sanjay Gomasta (Principal, JNCT), B.L Rai (Dean Admin. JNCT) appreciated his efforts.